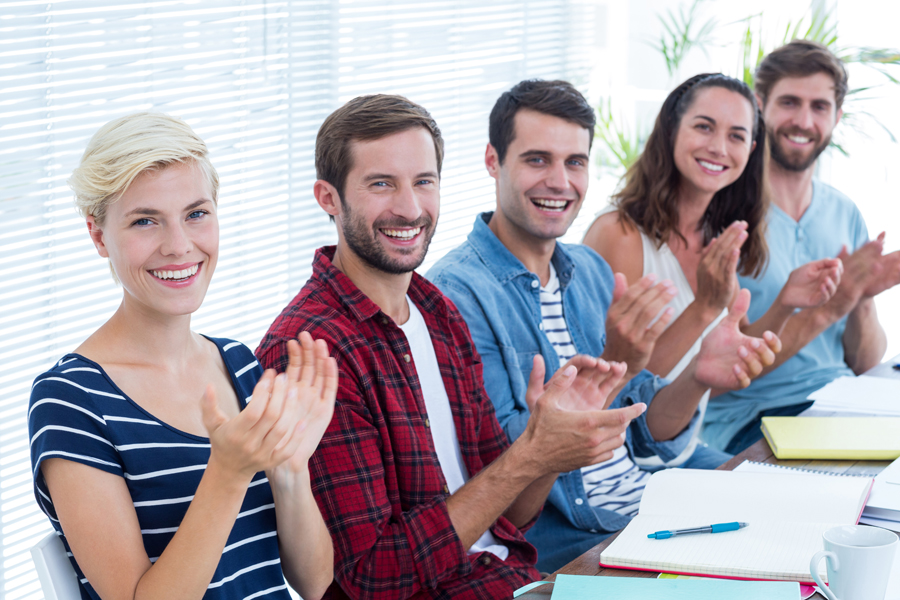 "I went to Family Practice dermatology for the first time and was received with a pleasant welcome. I saw Dr. Julie Omran and she was fantastic. Her level of knowledge and ability to accomplish tasks, paired with a very personable demeanor, left me with the best possible satisfaction. Julie (Dr. Omron) was so kind, professional, and extremely helpful. I would not go to any other dermatologist." – Derek T.
"I have been to 3 different dermatologists for my condition. I was misdiagnosed each time. Finally Dr. Omran got me on the right treatment and now my rash is completely clear ! She spent 30 min with me which was much longer than any of the other doctors." – Alice L.
"I have had problems with acne for a couple of years and I tried a two doctors and abode by their instructions as precise as one could but I was never satisfied with results and more importantly the attitude of the providers was of no help at all. Dr. Omran was recommended to me through my cousin who used to see her, so I decided to book an appointment with her and what a difference! She took her time with me, addressed all of my concerns and answered all of my questions. She took the time to explain my condition to me and put me on a medication that she was upfront about how it will take a while to work but it will, and it DID!! I would gladly recommend her to see my family and friends." – M. Donovan
"Please everyone do yourself a favor and go to Dr. Julie. I am very upset that she does not work back in Buffalo because she is the ONE doctor that has stopped my hair loss. Julie is so kind and she really shows how much she wants to help you. Dr. Omran is wonderful and knows exactly what she is talking about. Thanks for all your help Julie!" – V. CBUFF
"What an excellent staff and superb DNP. I live in Palm Beach Gardens – with an array of choices for dermatology. I will always drive the distance to get great care." – Carol N.
"Awesome staff! Schedule appointments quick, no long wait in the waiting room and great medical care." – C. Ruiz
"One of the most professional and experienced team of doctors. Very satisfied." – L. Cortez