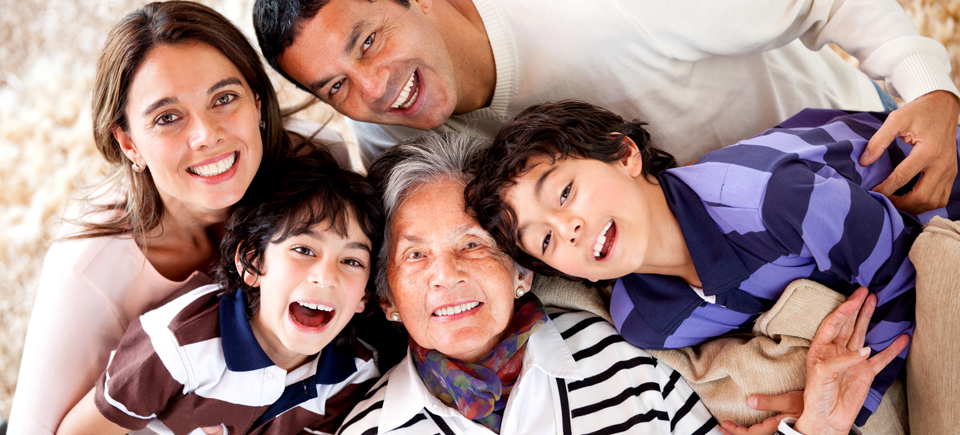 Family Medicine Broward County Florida Dr. Jeffrey D. Greiff, MD.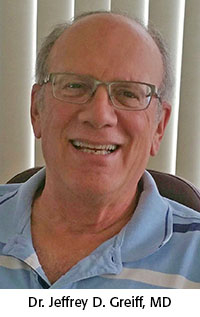 Dr. Jeffrey D. Greiff, MD is an experienced board certified physician and a fellow of the American Academy of Family Physicians. He graduated with his bachelor of arts, with honors, from Lehigh University in Pennsylvania in 1968. He received his doctor of medicine degree from University of Madrid in Mexico in 1974. He completed his residency training in obstetrics and gynecology at Albany Medical Center in New York in 1977, and his family practice residency at Southside Hospital in Bay Shore, New York in 1979. Dr. Greiff has hospital affiliations with Westside Regional Medical Center in Plantation.
Dr. Greiff has received numerous awards, including "Best Family Practitioner on Broward County" in 1993 and he was a Selected Member in Who's Executives and Professionals National Directory in 1994 and 1995. Dr. Greiff has served as a principal investigator in multiple clinical trials.
Family Practice Dermatology Associates in Plantation Florida provides quality healthcare to Sunrise, Plantation, Fort Lauderdale, Pompano Beach, Hollywood, Dania, Hallandale, Weston, Pembroke Pines, Deerfield Beach, and all other South Florida area residents with short wait times, unlike most emergency rooms.  We utilize the most modern computerized electronic health record system for every patient.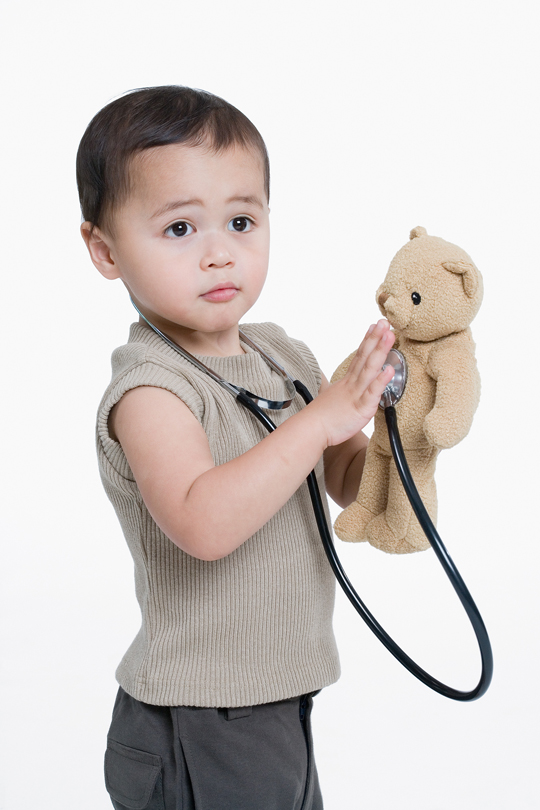 Research has shown that people who have an ongoing relationship with a primary care physician have better overall health outcomes, lower death rates and lower total costs of care.
Family Practice and Dermatology Associates, LLC in Plantation, Florida provides one medical office for all your health concerns. Schedule an appointment today. We would like to be "Your Doctor,"Same day appointments are available.
6782 W. Sunrise Blvd. Plantation, Florida 33313
954-583-4647
We specialize in family medicine and primary care with a focus on preventive medicine.  We provide immediate attention to walk-in patients as well as by appointment.
Medical Services and Procedures Performed by Dr. Greiff: