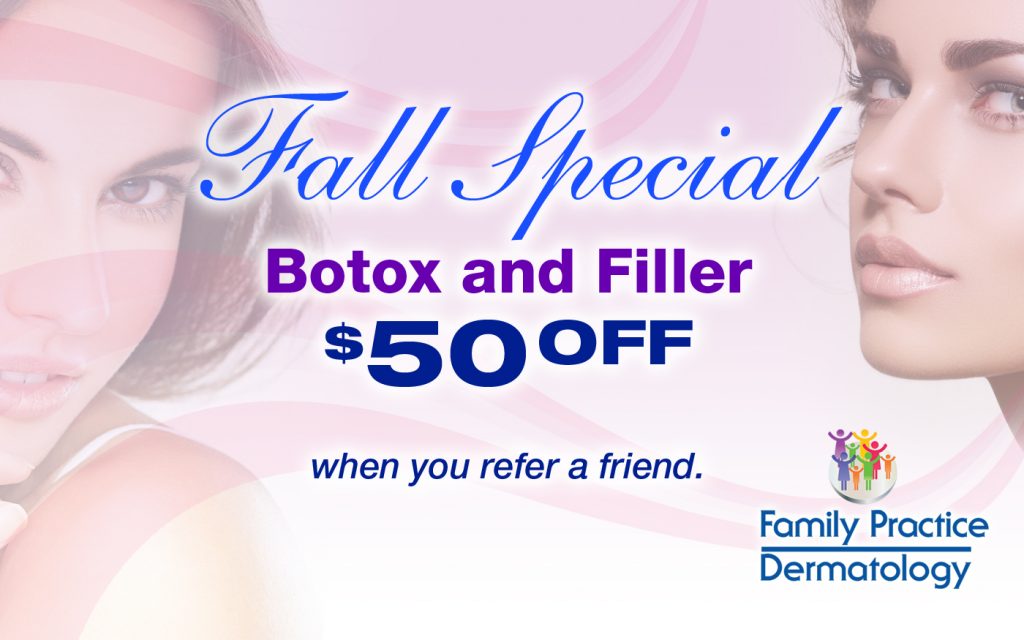 Dermatology Family Doctors Broward Palm Beach Florida. We welcome you to our medical and cosmetic dermatology practice serving Plantation, Fort Lauderdale, Hollywood, Dania, Hallandale, Pompano, Deerfield Beach, Cypress Creek and all other South Florida surrounding areas. At Family Practice Dermatology & Associates, we are committed to helping you overcome skin conditions that affect your health and appearance with advanced treatments designed to give you the best possible results.
We provide patients with the highest possible level of care. We strive to be leaders in the management of skin disease and skin health by maintaining professional excellence and providing outstanding service.
At our comfortable, state-of-the-art practice in Plantation, Florida, we can improve the tone and texture of your skin, reduce wrinkles and other signs of aging, renew areas affected by sun damage and hyperpigmentation, and surgically remove cancerous regions of the skin.
6782 W. Sunrise Blvd. Plantation, Florida 33313
954-583-4647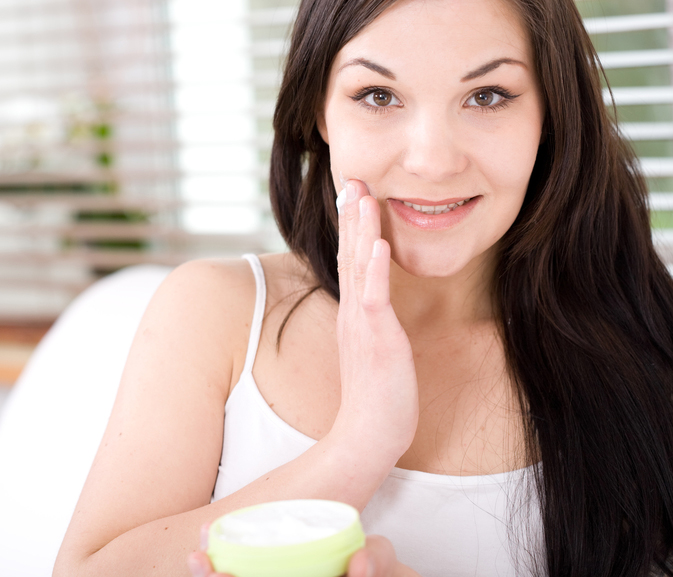 Dermatology Family Doctors In Plantation Florida Dr. Jeffrey D. Greiff and Dr. Julie Omran provide each patient in the South Florida area expert cosmetic and medical dermatological care in a professional and comfortable environment. Using state-of-the-art equipment and techniques to improve the health and appearance of skin, we will formulate and implement an optimized treatment plan to maximize results yet minimize risk. We will help you look and feel your best. Whether you need a full body skin exam, or just want a more youthful and glowing appearance, our caring and professional staff is here for all your skin care solutions. Our office is conveniently located in Plantation, Florida.