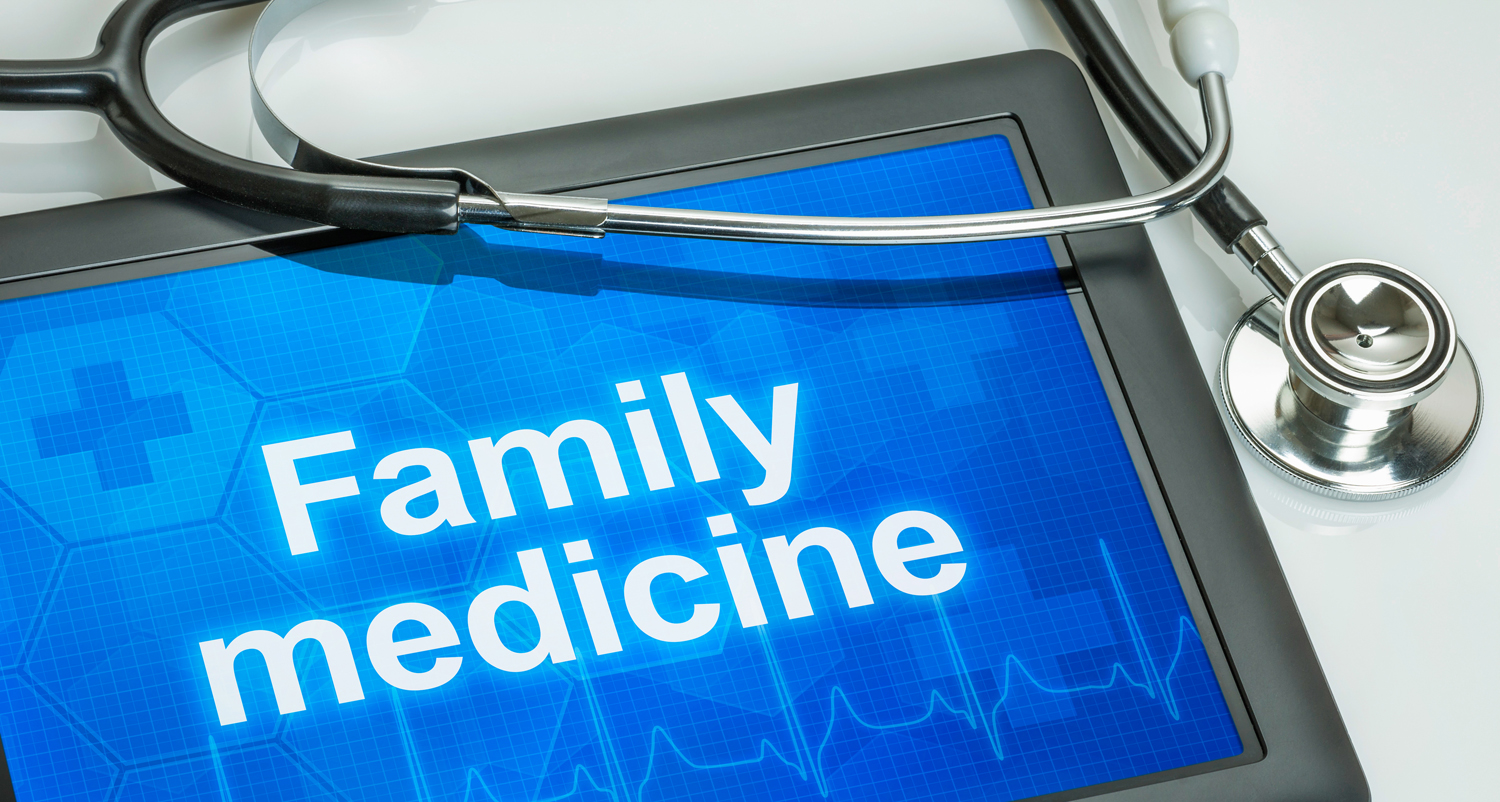 Covid-19 We Are Now Offering Telemedicine. During the COVID-19, we have implemented many new precautions such as sanitizing of all equipment, work surfaces, exam tables and door handles. We are following guidelines of the CDC and public officials. We now offer telemedicine for patients that feel uncomfortable visiting our office. Thank you for being loyal patients! Please stay safe and wash your hands. Sincerely, Jeffrey D. Greiff, MD , Ket Wray, FNP-BC and staff.
Telemedicine is tool that makes healthcare more accessible, cost-effective, and that increases patient engagement – is telemedicine. Since making its debut in the late 1950's, advances in telemedicine has contributed to seniors having the choice to age in place. In addition, the patients that reside in rural areas that previously had difficulties accessing a physician, can now reach them virtually.
Physicians and patients can share information in real time from one computer screen to another. And they can even see and capture readings from medical devices at a faraway location. Using telemedicine software, patients can see a doctor for diagnosis and treatment without having to wait for an appointment. Patients can consult a physician at the comfort of their home.
6782 W Sunrise Blvd, Plantation, FL 33313
(954) 583-4647   Fax: (954) 583-8280