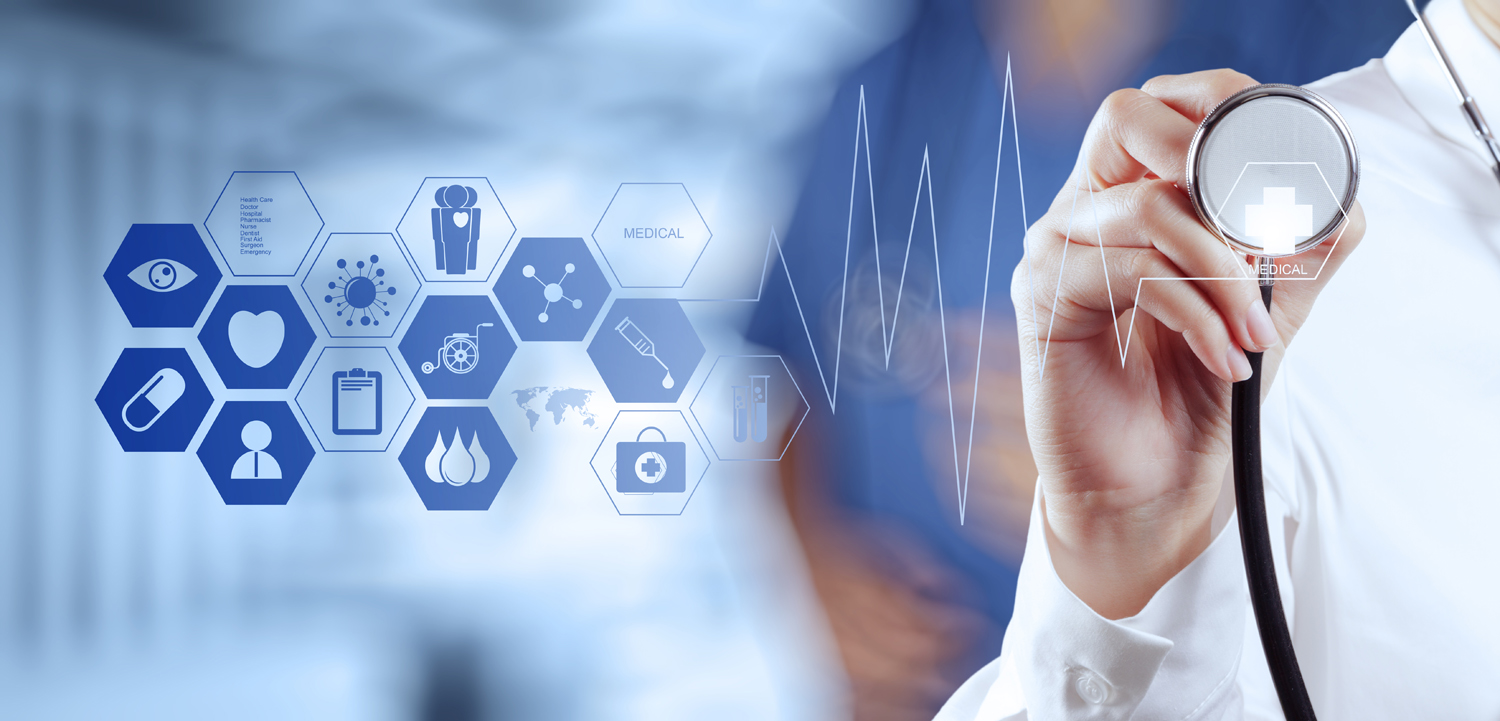 Family physicians South Florida. Dr. Greiff's proactive patient care started years ago by bringing vital tests in house. Conveniently providing EKG (Electrocardiogram, ECG), Pulmonary Function and Blood Work testing allows him to shave days off diagnosis and treatments while lowering costs to patients.
Family Practice Dermatology reflects a holistic approach to patient care taking into consideration the biological, psychological and social factors relevant to the care of each patient's illness. Some of Family Practice Dermatology services include: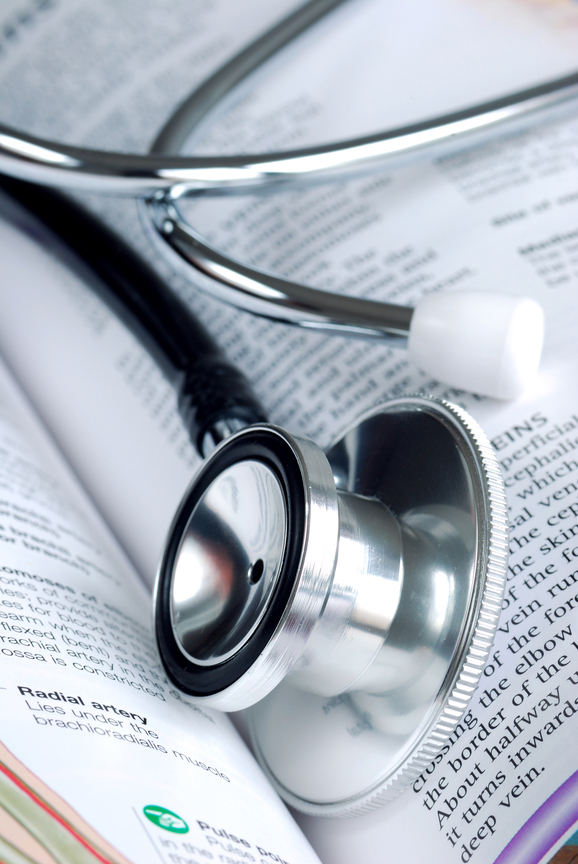 • Health education
• Immunizations
• Treating minor diseases and injuries
• Checkups
• Screening tests
• Disease diagnosis
• Management of depression, attention deficit disorder and anxiety
• School/sports physicals
We are proud to be a military family and we support our veterans. We now accept Tricare active duty military.
We specialize in family medicine and primary care with a focus on preventive medicine.  We provide immediate attention to walk-in patients as well as by appointment.
6782 W Sunrise Blvd, Plantation, FL 33313
(954) 583-4647   

Fax: (954) 583-8280
Monday 8:00 AM – 5:00 PM
Tuesday 8:00 AM – 5:00 PM
Wednesday 8:00 AM – 5:00 PM
Thursday 8:00 AM – 5:00 PM
Friday 8:00 AM – 5:00 PM
Saturday-Sunday Closed