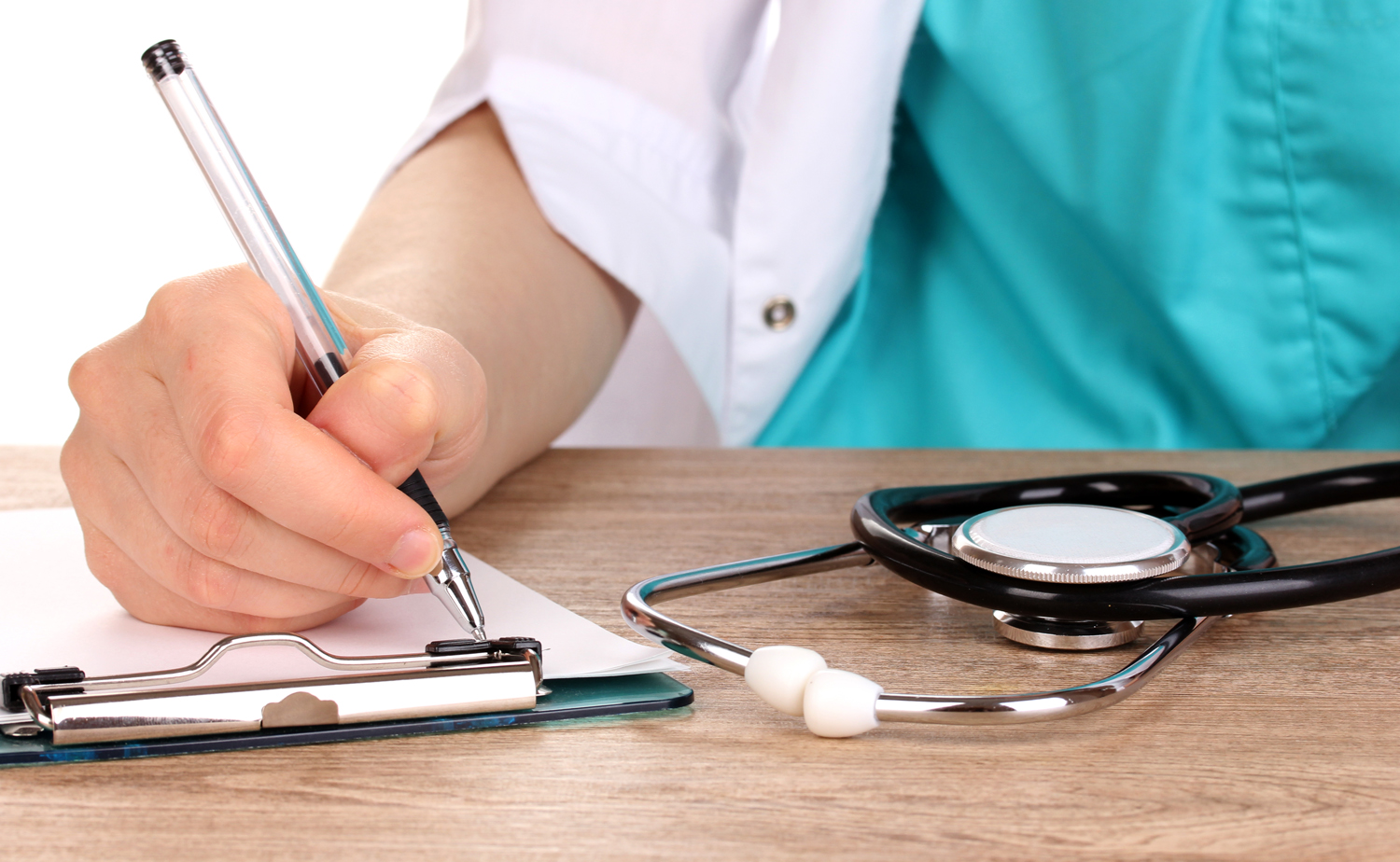 Dermatology Family Physicians South Florida. Family Practice Dermatology Associates LLC in Plantation, Florida and Dr. Jeffrey D. Greiff have been caring for families in the South Florida area for over over 40 years. His primary care practice is dedicated to providing the best treatment options available for teens through adults of all ages and gender.
Dr. Greiff's proactive patient care started years ago by bringing vital tests in house. Conveniently providing EKG (Electrocardiogram, ECG), Pulmonary Function and Blood Work testing allows him to shave days off diagnosis and treatments while lowering costs to patients.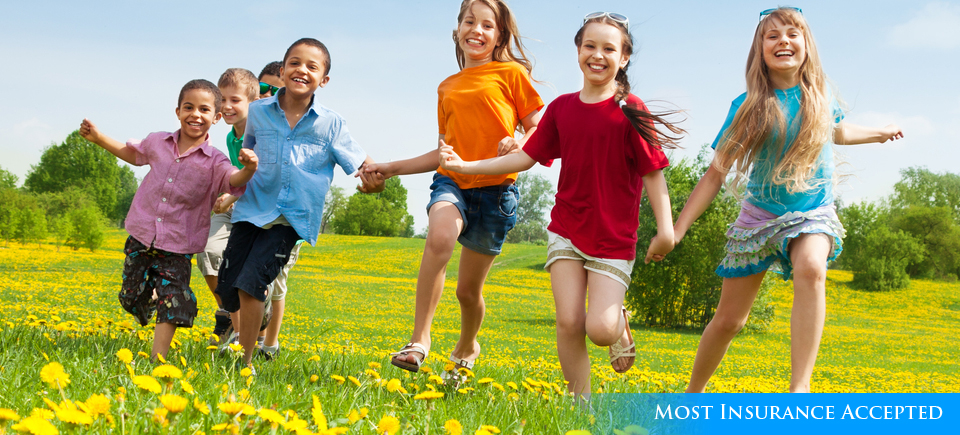 Ket Wray, FNP-BC is a family nurse practitioner with 15 years of experience and board certified by the American Nursing Credentialing Center.  Ket started her career in nursing in 2001 as an RN with the acclaimed Strong Children's Hospital in Rochester, New York.
After relocating to South Florida in 2004, Ket expanded her career with 8 years as an APRN in the field of allergy, asthma and immunology.  For the past 7 years, Ket was focused on dermatology with a leading dermatology practice group in Palm Beach county.   Ket is uniquely qualified to diagnose and treat a wide array of skin conditions covering the spectrum of both dermatology and allergy specialties.
Ket grew up in Upstate, New York, and is a graduate of both the Rochester Institute of Technology and the University of Rochester (graduating from her Master's Program Summa Cum Laude, and inducted into Sigma Theta Tau)
. She is married, with two children. She enjoys outdoor activities and taking her family glamping in their Airstream travel trailer.
Family Practice Dermatology reflects a holistic approach to patient care taking into consideration the biological, psychological and social factors relevant to the care of each patient's illness. Some of Family Practice Dermatology services include:
• Health education
• Immunizations
• Treating minor diseases and injuries
• Checkups
• Screening tests
• Disease diagnosis
• Management of depression, attention deficit disorder and anxiety
• School/sports physicals
Call our office today for an appointment request and we will be glad to contact you and schedule your appointment as soon as possible.
6782 W Sunrise Blvd, Plantation, FL 33313


(954) 583-4647   

Fax: (954) 583-8280