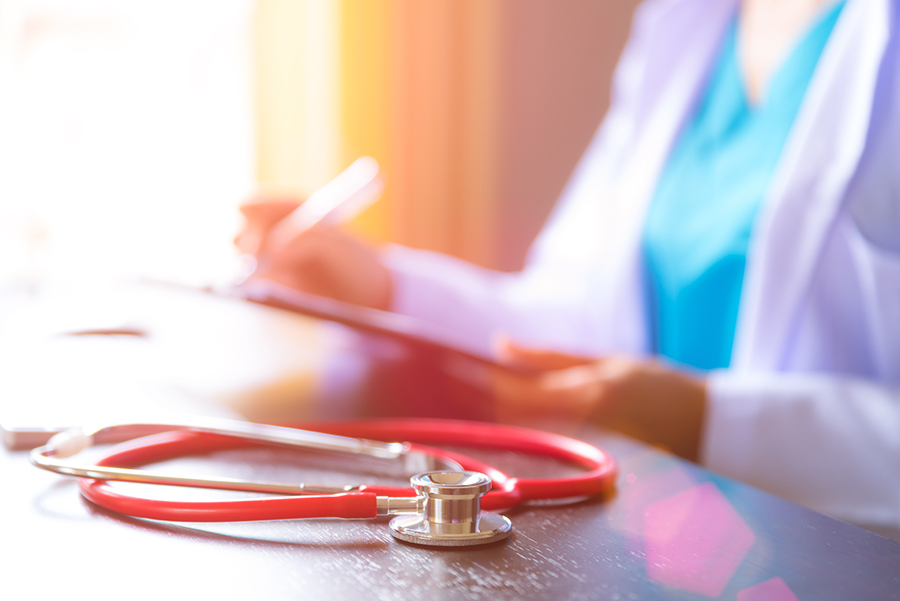 South Florida Family Physicians and Dermatologists. Family Practice Dermatology Associates LLC in Plantation, Florida and Dr. Jeffrey D. Greiff have been caring for families in the South Florida area for over over 40 years. His primary care practice is dedicated to providing the best treatment options available for teens through adults of all ages and gender.
Dr. Greiff's proactive patient care started years ago by bringing vital tests in house. Conveniently providing EKG (Electrocardiogram, ECG), Pulmonary Function and Blood Work testing allows him to shave days off diagnosis and treatments while lowering costs to patients.
Family Practice and Dermatology Associates, LLC in Plantation, Florida provides one medical office for all your health concerns. Schedule an appointment today. We would like to be "Your Doctor,"Same day appointments are available.
We are proud to be a military family and we support our veterans. We now accept Tricare active duty military.
Family Practice Dermatology
499 NW 70th Ave Suite 211, Plantation, FL 33317
(954) 583-4647