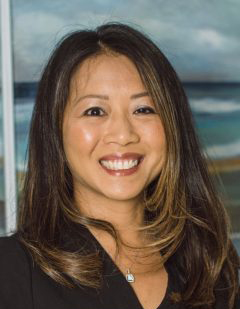 Family Practice Dermatology Associates Dr. Ket Wray, FNP-BC. Dr. Ket Wray, FNP-BC  is a family nurse practitioner with 18 years of experience and board certified by the American Nursing Credentialing Center.  She is also board certified nationally in Dermatology and as a Nurse Practitioner. Ket started her career in nursing in 2001 as an RN with the acclaimed Strong Children's Hospital in Rochester, New York.
After relocating to South Florida in 2004, Ket expanded her career with 8 years as an APRN in the field of allergy, asthma and immunology.  For the past 7 years, Ket was focused on dermatology with a leading dermatology practice group in Palm Beach county.   Ket is uniquely qualified to diagnose and treat a wide array of skin conditions covering the spectrum of both dermatology and allergy specialties.
Ket grew up in Upstate, New York, and is a graduate of both the Rochester Institute of Technology and the University of Rochester (graduating from her Master's Program Summa Cum Laude, and inducted into Sigma Theta Tau)
. She is married, with two children. She enjoys outdoor activities and taking her family glamping in their Airstream travel trailer.
FAMILY PRACTICE DERMATOLOGY
499 NW 70th Ave Suite 211, Plantation, FL 33317
(954) 583-4647