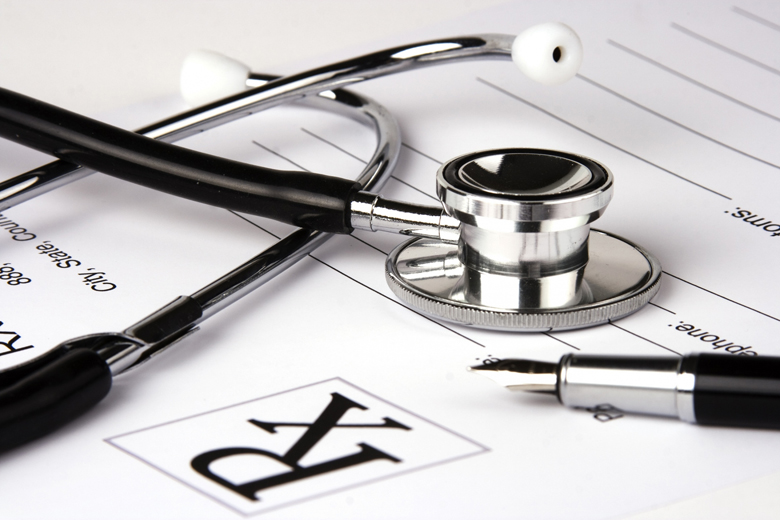 Family Medicine Physicians Broward County Florida. Dr. Greiff's proactive patient care started years ago by bringing vital tests in house. Conveniently providing EKG (Electrocardiogram, ECG), Pulmonary Function and Blood Work testing allows him to shave days off diagnosis and treatments while lowering costs to patients.
Family Practice Dermatology reflects a holistic approach to patient care taking into consideration the biological, psychological and social factors relevant to the care of each patient's illness. Some of Family Practice Dermatology services include:
• Health education
• Immunizations
• Treating minor diseases and injuries
• Checkups
• Screening tests
• Disease diagnosis
• Management of depression, attention deficit disorder and anxiety
• School/sports physicals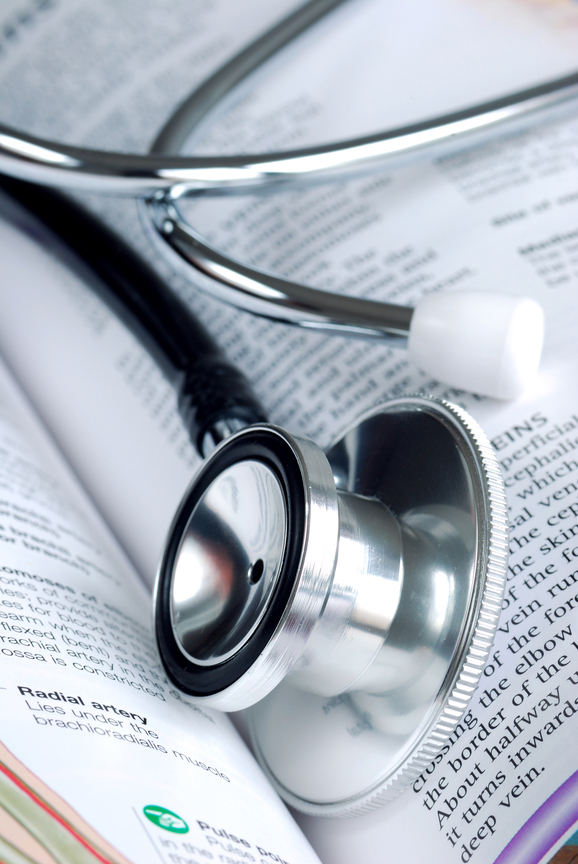 Research has shown that people who have an ongoing relationship with a primary care physician have better overall health outcomes, lower death rates and lower total costs of care.
Family Practice and Dermatology Associates, LLC in Plantation, Florida provides one medical office for all your health concerns. Schedule an appointment today. We would like to be "Your Doctor,"Same day appointments are available.
Family Practice Dermatology Associates in Plantation Florida provides quality healthcare to Sunrise, Plantation, Fort Lauderdale, Pompano Beach, Hollywood, Dania, Hallandale, Weston, Pembroke Pines, Deerfield Beach, and all other South Florida area residents with short wait times, unlike most emergency rooms.  We utilize the most modern computerized electronic health record system for every patient.
6782 W. Sunrise Blvd. Plantation, Florida 33313
954-583-4647